Meditation Classes at Fairfield Wellness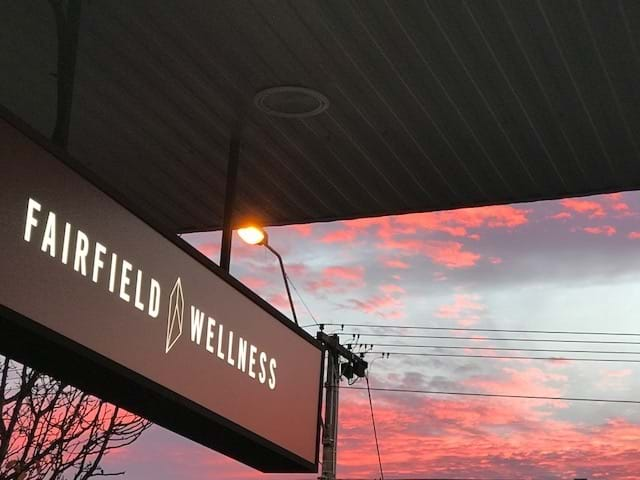 July 4 week Face to Face Meditation course
Tuesdays in July 6.30pm-7.30pm
$120
Learn the Science and Philosophy of Meditation

Learn different techniques to assist you through life's ups and downs

Learn to establish a meditation practice

Learn how to translate meditation practice into daily life
Please call (03) 9486 8382 to book.
Online Meditation COurse
We offer a 7 Week Online Meditation course that comes out of the Gita Yoga tradition. This course is designed to help you develop a meditation practice. You will learn 7 different techniques to enable you to choose techniques to help you through the challenges of everyday life. Click here to learn more and listen to a sample meditation.

Benefits of Meditation
Improve sleep

Reduce Stress – this means that you can learn to reduce reactivity and increase your ability to respond calmly

Learn to concentrate and focus the mind

Become aware of and navigate emotional states

Learn to relax the body, which may help in pain reduction

Facing aspects of yourself including fear
We offer Meditation in Fairfield at our health and wellbeing centre servicing Northcote, Fitzroy & surrounding suburbs.
Meditation is a transformational process, and our meditation classes focus on the process of taking our awareness inward. You can learn to meditate with our experienced instructors who offer meditation for beginners.
Our lives are usually focussed on external tasks, doing this that and the other and rushing around, but in meditation we learn to be still with what arises inside of us and we learn to focus our minds. This focus helps us to rest in the experience of what is happening called 'Being' (this is the opposite of 'Doing'). This process helps us to create space when life is challenging or the stress levels rise!
We start to see the difference between 'Being' and 'Doing' and as we progress in meditation practice and then we gradually bring this calm, still quality of Being into our everyday tasks or 'Doing' even when life is difficult.
Our meditation courses include group meditation sessions with experienced instructors.

---