Meditation Classes at Fairfield Wellness
UPCOMING MEDITATION COURSES
meditation Course 1
7 different techniques - each session covers the science and philosophy of meditation, with some discussion and 20 minutes of meditation. We cover developing a regular practice as well as the benefits and challenges of meditation. Homework is given each week. This is a fun and inspiring course.
Next Course Mon 18 Feb 2019 - Mon 8 April 2019
Please note there is a public holiday on Mon 11 March - no class will run on this day
7 week Course $199
MEDITATION COURSE 2
THE THEME OF THIS COURSE IS SHAME, FEELING NOT GOOD ENOUGH, AND SELF CRITICISM
This course is designed to help participants break through limiting beliefs and feelings of shame, guilt and worthlessness. We look at the science behind some of these states and the philosophy and use different meditation practices to explore and assist with clearing these issues. This course is structured in the same way as the first meditation course - 7 different techniques with meditation as homework. These issues can be discussed and explored in a friendly, supportive and non-judgemental environment.
Next Course Tues 19 Feb 2019 - Tues 2 April 2019
7 week Course $199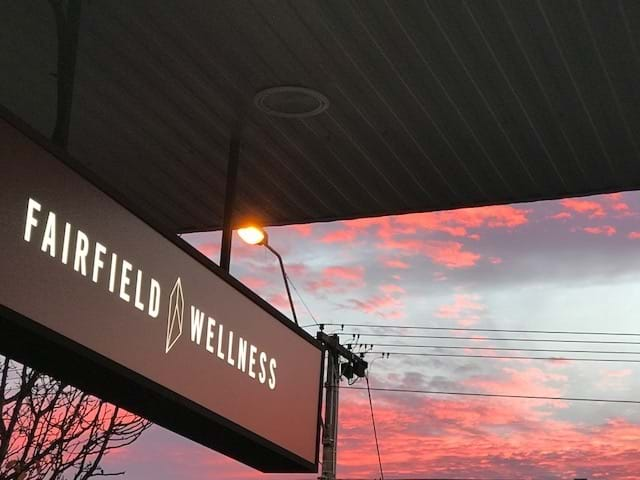 We offer Meditation in Fairfield at our health and wellbeing centre servicing Northcote, Fitzroy & surrounding suburbs.
Meditation is a transformational process, and our meditation classes focus on the process of taking our awareness inward. You can learn to meditate with our experienced instructors who offer meditation for beginners.
Our lives are usually focussed on external tasks, doing this that and the other and rushing around, but in meditation we learn to be still with what arises inside of us and we learn to focus our minds. This focus helps us to rest in the experience of what is happening called 'Being' (this is the opposite of 'Doing').
We start to see the difference between 'Being' and 'Doing' and as we progress in meditation practice and then we gradually bring this calm, still quality of Being into our everyday tasks or 'Doing'.
Our meditation courses include group meditation sessions with experienced instructors.

7 Week Meditation Course
Meditation is run as a 7 week course where you will learn 7 different techniques to help you achieve a meditative state.
Learn the difference between meditation techniques and meditation as well as the science versus the philosophy of meditation.
The workshops incorporate:
a new meditation technique each week

some relaxation

discussion
Benefits of Meditation
Improve sleep

Reduce Stress – this means that you can learn to reduce reactivity and increase your ability to respond calmly

Learn to concentrate and focus the mind

Become aware of and navigate emotional states

Learn to relax the body, which may help in pain reduction

Facing aspects of yourself including fear