Meditation Course February 2017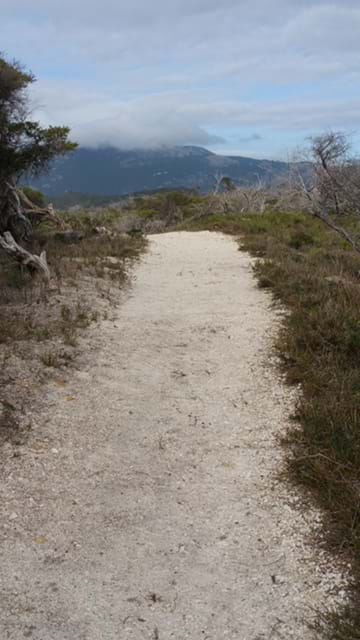 ---
COMING SOON

Over the summer I have also been working on creating 20 minute Relaxation MP3 downloads. These will be available in my new online shop in February.

Relaxation is a perfect way to clear the build up of tension during the day and makes meditation a lot more productive and easy. Stay tuned.
I have been spending the last couple of months re-writing my meditation course, in order to help people a little further along the path.

Meditation is a lot more than just being present or doing breathing exercises (even though these are useful techniques) - the techniques aren't meditation and I see people attached to 'their' technique and not going any deeper or just doing them in a perfunctory sort of way.

Meditation is about developing the deepest level of intimacy with ourselves and watching our preferences for things, because beyond anything it's our likes and dislikes for things (called duality and polarity in yoga philosophy) that keeps us stuck.

The Third Zen Patriarch puts this beautifully:

'The Great Way is not difficult
for those who have no preferences.
When love and hate are both absent
everything becomes clear and undisguised.
Make the smallest distinction, however,
and heaven and earth are set infinitely apart.'

When we start observing through practice our likes and dislikes and their causes we start to become empowered to create more peace and joy which are qualities of the deepest parts of ourselves. We then start to bring about the integration of the stuck patterns in ourselves, developing a yoking or union of the different aspects of self - the ultimate goal and meaning of yoga.

So we go from likes and dislikes or duality to peace and joy which is union.
It's a wonderful and challenging journey I hope you will join me!
Meditation Course
Monday 13 February - Monday 20 March - 6 weeks

8-9pm

75 Reid St Nth Fitzroy

$220

Call or email for a registration form 0437 18 38 77
functionalchiroandwellness@gmail.com